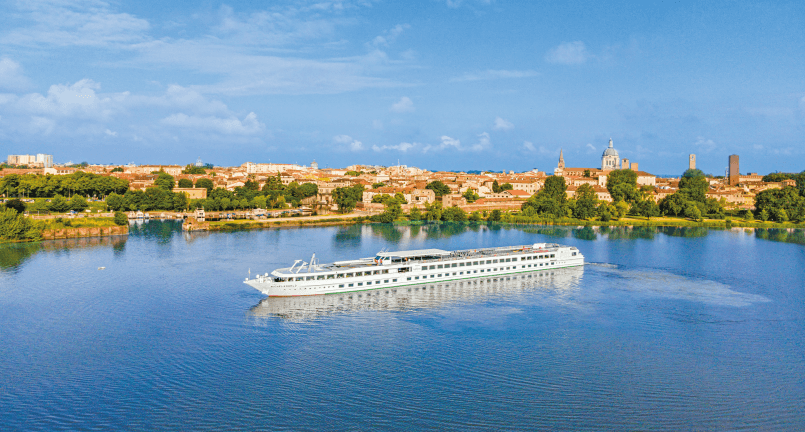 Discover Your Dream River Cruise Adventure with Tweet World Cruises
At Tweet World Cruises, we are passionate about creating unforgettable river cruise experiences for travelers from around the world. As a world-leading river cruise booking platform, we take pride in offering a diverse and extensive portfolio of river cruise options that cater to every traveler's unique preferences and interests.
Endless Destinations, One Platform
From the picturesque waterways of Europe, including the enchanting Rhine and Danube rivers, to the exotic allure of the Mekong and Amazon rivers, we have curated a comprehensive selection of destinations to choose from. No matter where your wanderlust leads you, Tweet World Cruises has the perfect voyage waiting for you.
Simplified Booking for Your Convenience
We believe that booking your dream river cruise should be easy and stress-free. Our user-friendly platform ensures a seamless and secure booking process, prioritizing your ease and comfort when navigating our website. Your journey begins with a few simple clicks.
Safety and Trust
Your safety and peace of mind are paramount to us. We collaborate exclusively with reputable river cruise operators, maintaining the highest standards of safety, security, and service. Rest assured, your trust in us is well-placed.
Affordable Luxury with Our Best Price Guarantee
We firmly believe that everyone deserves to embark on a memorable river cruise adventure. To make it more accessible, we offer competitive pricing and special deals, ensuring you receive the best value for your money. Our "Best Price Guarantee" is a testament to our commitment to making river cruising affordable.
Dedicated to Your Satisfaction
Planning a river cruise can be a complex endeavor, and we're here to assist you every step of the way. Our team of experienced cruise experts provides personalized guidance, answers your questions, and helps you select the cruise that aligns perfectly with your desires.
Introducing Tweet World Cruises - Your Premium River Cruise Experience
In addition to being a leading booking platform, Tweet World Cruises is also a ship chartering company. Operating under its own brand, Tweet World Cruises is a global cruise operator that offers premium and boutique Worldwide River Cruises, all powered by direct vessel owners. We create exclusive itineraries with truly authentic experiences, using chartered ships on iconic rivers in Europe, Amazon, Africa, and Asia.
Our uniqueness shines as we create one-of-a-kind itineraries by chartering ships or joining cruises together, and adding land content to create exclusive and unique packages, available only at Tweet World Cruises. The company's selected charter ships operate exclusive itineraries at unique destinations like Europe, Amazon, Africa, and Asia.
Part of the Tweet World Travel Group
Tweet World Cruises is proudly part of the Tweet World Travel Group, founded in 2012 by our current CEO, Thuy Carroll. As a wholly Australian-owned company, we are one of Australia's leading travel wholesalers for Worldwide River Cruises and Asia Tour Operators. Our head office is situated in Adelaide, South Australia, with local operation representative offices in Asia. At Tweet World Cruises, we are dedicated to turning your river cruise dreams into reality. Join us on an extraordinary journey, and let the world's most breathtaking waterways become your playground. Your adventure awaits with Tweet World Cruises.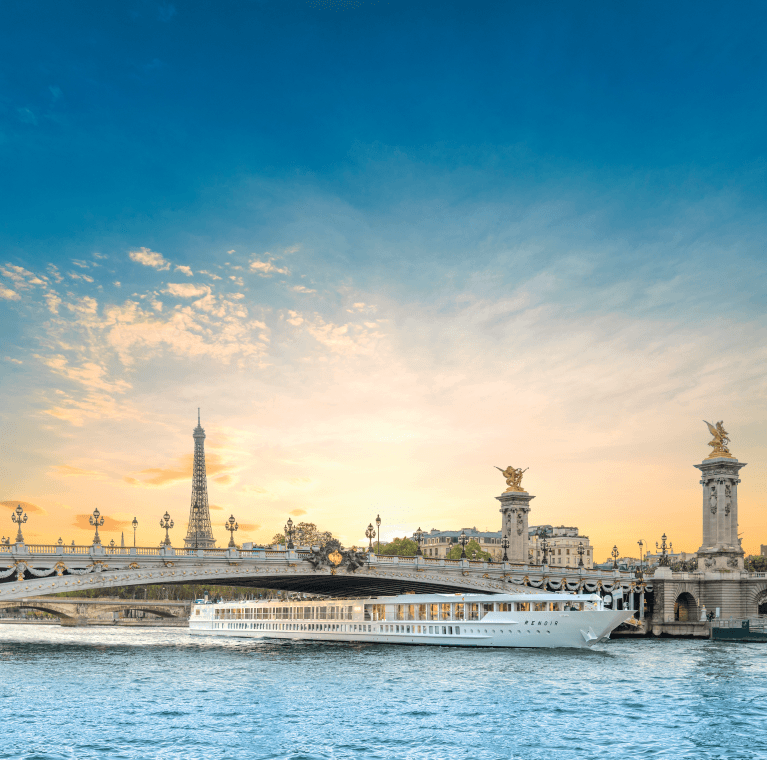 OVER
0
PASSENGERS TRAVEL WITH US EACH YEAR
We value all our relationships – relationships with our customers, Travel Agents and relationships with our partners
We are reliable and trustworthy in all our relationship with our customers, travel agents and partners.
We are committed to provide an excellence level of service and value for our customers, travel agents and partners.
We always aim to produce extraordinary results and achieve our best through working together with our clients, colleagues and our community as natural partners.
Tweet World Cruises specialize in European river cruising and in partnership with CroisiEurope we offer a variety of European cruise itineraries ranging from 4 - 25 days. With a presence throughout Europe we provide the opportunity to cross the continent and travel through some of Europe's most beautiful areas, town and cities. We offer both the expertise and a great range of quality river cruises options which offer an authentic European river cruise experience. We offer affordable River cruise options with the highest levels of service, comfort and safety with a choice of either Standard or Premium Ships. When you choose a river cruise with Tweet World Cruises you will experience an authentic European river cruise in relaxed yet elegant comfort with gourmet meals and attention to detail all with personalized service.
With over 170 itineraries throughout the world Tweet World cruises specialize in Worldwide cruising. We offer the widest choice of destinations and exclusive itineraries. Our specialist teams have created exclusive itineraries to discover new cultures, taste new flavors, be immersed with the local people in their everyday lives. With exclusive cruise and land itineraries to Africa and authentic river cruises in Mekong and Russia there is so much on offer. Our experienced cruise specialists are here to help you choose the itinerary that is right for you.
Best Price Guarantee
Easy & Quick Booking
Customer Care 24/7
Tweet World Travel Group proudly holds memberships with prestigious organizations that reflect our unwavering dedication to excellence and professionalism in the travel industry.
As a respected member of the Australian Federation of Travel Agents Limited (AFTA), the foremost authority representing Australia's travel enterprises, our affiliation signifies our commitment to being dependable, adeptly trained, and seasoned destination professionals. This national recognition not only assures you when booking your travel but also provides you with the comfort of knowing that personal assistance is available should you need it during your journey.
Our partnership with the Council of Australia Tour Operators (CATO) highlights our role as a specialized tour operator upholding elevated service standards in the travel sector. This ensures that you're in the hands of experts who prioritize delivering exceptional travel experiences.
Furthermore, as proud members of the International Air Transport Association (IATA), we rigorously adhere to rigorous training and service benchmarks within the airline and cruise industries. Our dedication to maintaining a superior level of quality ensures that your travel experience is impeccably seamless and of the utmost caliber.
Accreditation from the International Association of Golf Tour Operators (IAGTO) solidifies our status as a trusted golf tour operator, emblematic of our proficiency in crafting exceptional golf experiences.
Additionally, our affiliation with The Student Educational Travel Organisation (SETO) aligns perfectly with our vision of making experiential learning accessible to all students, extending learning beyond the classroom. This partnership reflects our commitment to providing enriching educational journeys that broaden horizons and inspire learning.
Through these esteemed partnerships, Tweet World Travel stands as a dependable, professional, and reliable partner for your journey, offering you tranquility and extraordinary experiences.